OUR MISSION IS TO PROTECT OUR CUSTOMERS
Servers and networks are under attack at all times when connected to the internet. More than half of British businesses reported cyber attacks in 2019 with average losses in excess of £300,000. It is vital to protect office networks and servers from would be attackers and we are able to provide just that. With an understanding of how hackers gain access to systems we have been able to devise counter measures for your business minimising the impact on the way that your teams work.
The Right Tools. The Right Solution.
We have the right tools and solutions to make certain that your business is safe online.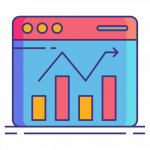 Log Monitoring
Your logs tell a story of who is trying to get in and how as well as what to do stop them.
who wants in
Know that your logs have been assessed and actions taken to lock out would-be hackers from your systems.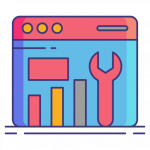 Dashboards
See for yourself the latest vulnerabilities affecting your systems through our SOC's dashboard system.
Secure Platform
If you need a completely secured cloud platform for hosting with built in security features don't wait contact us.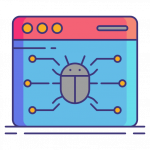 Custom Attacks
Real attackers know how to build their own tools to cause damage and so do we.
Stress tests
Stress testing your websites is a required step to know where your bottlenecks lie and how your sites will respond from a DOS attack.
Meet Your New Cyber Security Consultants
The Internet Spans Nations And So Can We
We Know The Importance Of What We Do For You.
Your company is what matters, we take the time to get to know what your team are trying to achieve so that we can work with you in making that happen.
We Are Professional
Having experience within the military and ISP grade networks we understand the requirements of business and Government alike.
We Have Intuition
Our employees think for themselves and are capable of more than script kiddie actions. Our solutions are custom made to suit you.
We Are Determined
Your business needs people who care about the results. Join us as we push forwards to make productive security available to all companies.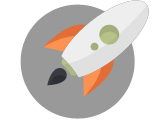 We're Here To Help Your Business Remain Secure