WE OFFER A VARIETY OF SERVICES TO COVER YOUR BUSINESS' NEEDS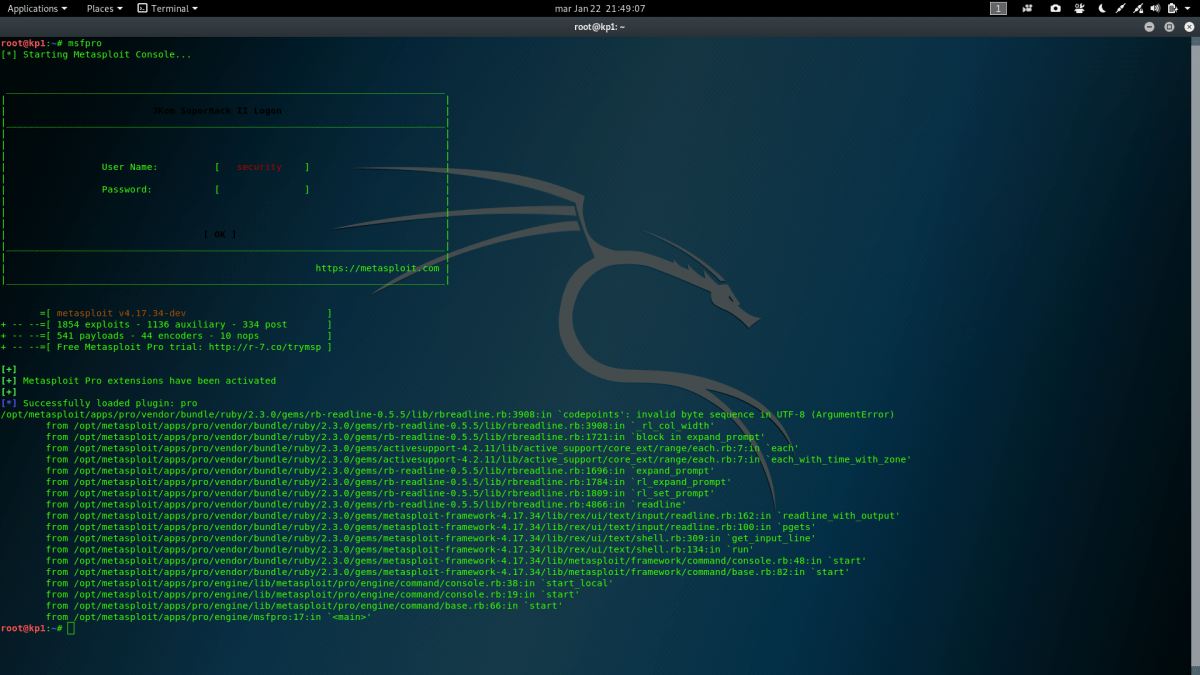 We can meet your businesses testing needs whether it is white, grey or black box testing. Our skilled team members will act as adversaries trying to gain unauthorised access to your infrastructure. If you need to know that you are safe today this is a good way to begin.
All tests are completed out outside of regular business hours to minimise any impact on customers, all offensive testing comes with associated risks to server health.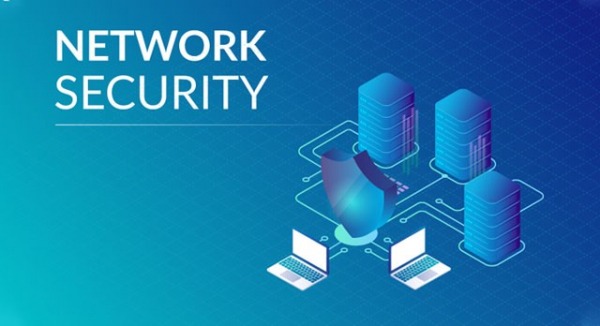 Office networks require high levels of security in a modern age, without such measures they can be used by attackers to amplify and spread viruses across an entire organisation's devices. Proper network segmentation and firewalling are both mandatory for any business that has a requirement to remain uninterrupted. We are able to provide, configure and manage local firewalls to protect your business.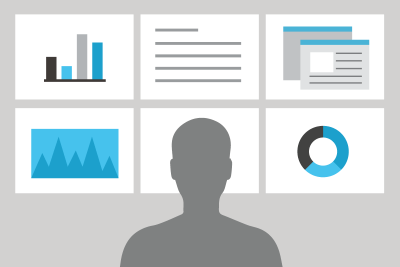 Secuirty is a 24/7 requirement and bringing online our Security Operation Center to monitor and manage your business' security can provide peace of mind. We manage your logs, scope for new vulnerabilities in services and investigate abnormalities as they arise in our bespoke monitoring tools.
Has your website been defaced or have your databases been leaked? The types of attacks that hackers perform to achieve this are XSS, SQL injection or other nefarious tactics can be mitigated through the use of Web Application Firewalls. These solutions can protect websites even when they are vulnerable to attack and once potential attackers are identified they can be completely firewalled off from accessing your sites.
The Right Tools For The Right Solution. Every Time.
We combine bleeding edge industry tools with knowledge of modern computer systems to provide the best security defences available.
Our solutions are built from the ground up, knowing that security is only as strong as it's weakest link that is where we start.
Our team members are knowledgeable having architected networks and systems both on premises and cloud based.
Avenues To Help Your Business Stay Safe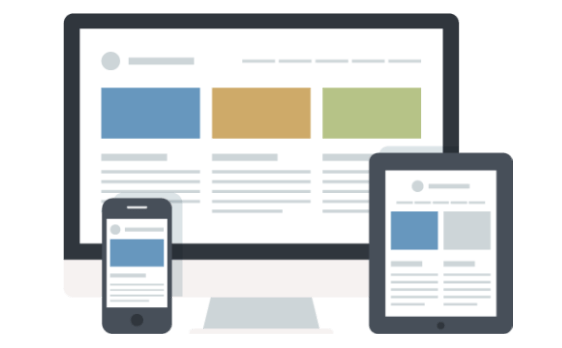 Private VPN solutions for your business allow you to know that your connection to the internet and any sites you visit are secure from snooping eyes.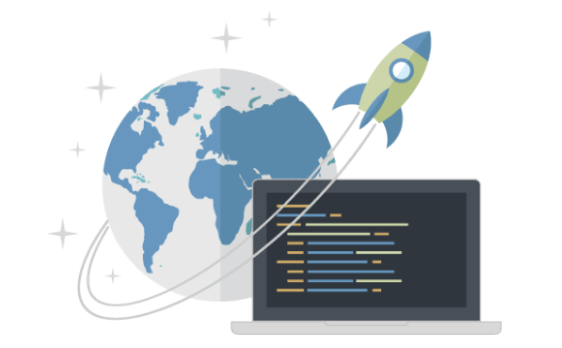 Firewalls and web application firewalls can protect you from vulnerabilities and attacks that would otherwise lead your systems to being compromised.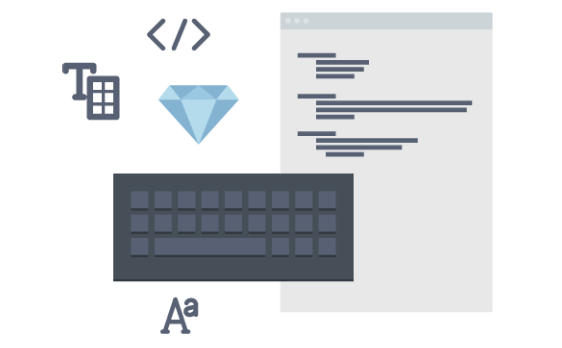 Staff must be aware of the potential threats, email is one of the softest targets for spearfishing attacks leading to ransomware viruses.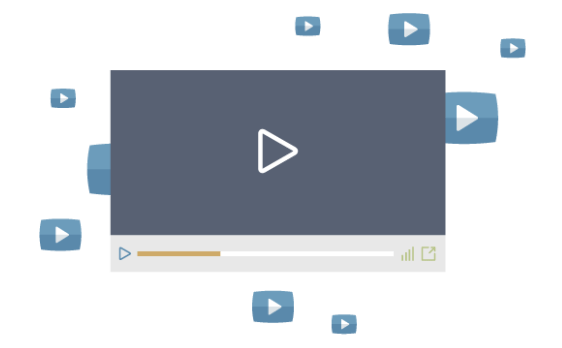 Are your servers properly secured with local firewalls? Are the permissions on your files and directories correctly assigned? Get an assessment today.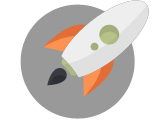 We're Here To Ensure Your Security.
Through Tested Practices, Known Solutions and Thorough Understanding