Service Questions
If you have any questions about how our services can help you then please write to us below.
Enquiries
If you require assistance with any other cyber security services that are not mentioned do reach out as we may still be able to assist.
Product Support
Included in all of our services and products we offer support that will be able to meet your needs.
QUALITY
Our aims are always to ensure that you have the highest quality support at your fingertips.
Partnership Info
Are you a technology company looking to offer security enhanced services? Let us know.
Reselling
Our services are reseller friendly and we offer a complete white label service as required.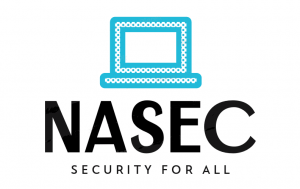 We'd love To Meet You In Person Or Via The Web!
If you are interested in any of our services or products please do contact us. We are able to support all companies no matter how large or small your company's concerns are in relation to cyber security. We are experts in tailoring to your needs.
Main Office: 26 The Oakwood Center, Downley Road, Havant, PO9 2NP
Email: info@nasec.co.uk